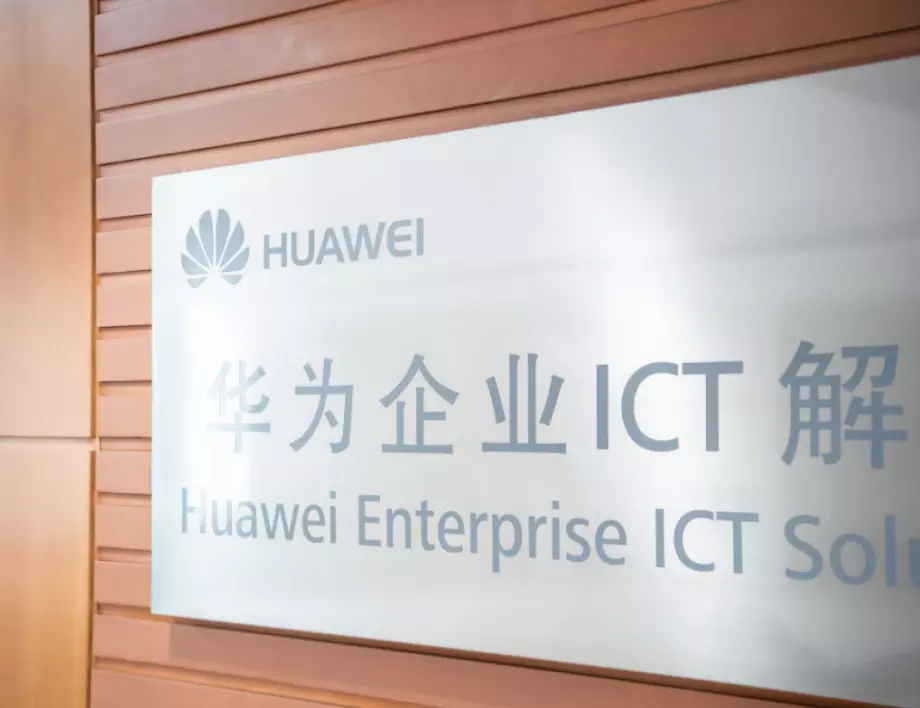 Photo: Getty Images / Guliver
US companies will be able to cooperate with the Chinese technology corporation Huawei in certain areas in connection with 5G technologies, said in a statement the US Department of Commerce, BGNES reported.
According to the decision, US companies will even be able to disclose their technologies to Huawei.
The goal is to blacklist the company in May 2019 not to prevent US companies from participating in important areas in the development of mobile communication standards, the statement said.
The decision will provide "an opportunity for US industry to make a greater contribution to telecommunications standards development activities," Reuters reported, citing its own sources.
In May 2019, US President Donald Trump signed a decree imposing a state of emergency to protect the country's information and communication structure. In this regard, on May 17, the US Department of Commerce added Huawei to the black list due to a "threat to national security." The corporation responded by saying that their activities were in accordance with the law.
Tags:
Huawei 5G Huawei
Help the news reach you!

We are glad that you are with us here and now!
Visiting
Actualno.com
, you support freedom of speech.
Independent journalism needs your help.
Each donation will be donated to the tireless team of
Actualno.com
.
Donate now
Bank account
Recipient's name: Webground EOOD
IBAN: BG53UBBS80021021528420
BIC: UBBSBGSF
Reason: Donation to Actualno.com
function hideDiv(id) { document.getElementById(id).style.display = 'none'; document.getElementById('inters.outside').style.display = 'none'; }
$(document).ready(function(){
if(document.getElementById('sscrl.inside')) { var heightBanner = document.getElementById('sscrl.inside').style.height; heightBanner = heightBanner.replace("px", ""); if(heightBanner>10) {
$('.last_act_c').remove(); } } var bodybgtime = setInterval(function() { var url = $('body').css('background-image'); if(url!='none') { $('body').addClass('body-side-banner'); $('body').css('background-position','top'); $('.last_act_c').remove(); } clearInterval(bodybgtime);
},800);
if($('#article-content').data('newsid') != undefined) { window.onscroll = function () { var rect = document.getElementById('fb-comments').getBoundingClientRect(); if (rect.top < window.innerHeight) { loadAPI(); window.onscroll = null; } } } function loadAPI() { var js = document.createElement('script'); js.src = 'https://connect.facebook.net/en_US/sdk.js#xfbml=1&version=v3.3'; document.body.appendChild(js); } });


Source link
https://www.actualno.com/sciencelogy/sasht-pozvoliha-na-amerikanski-kompanii-da-si-sytrudnichat-s-huawei-za-5g-news_1472391.html