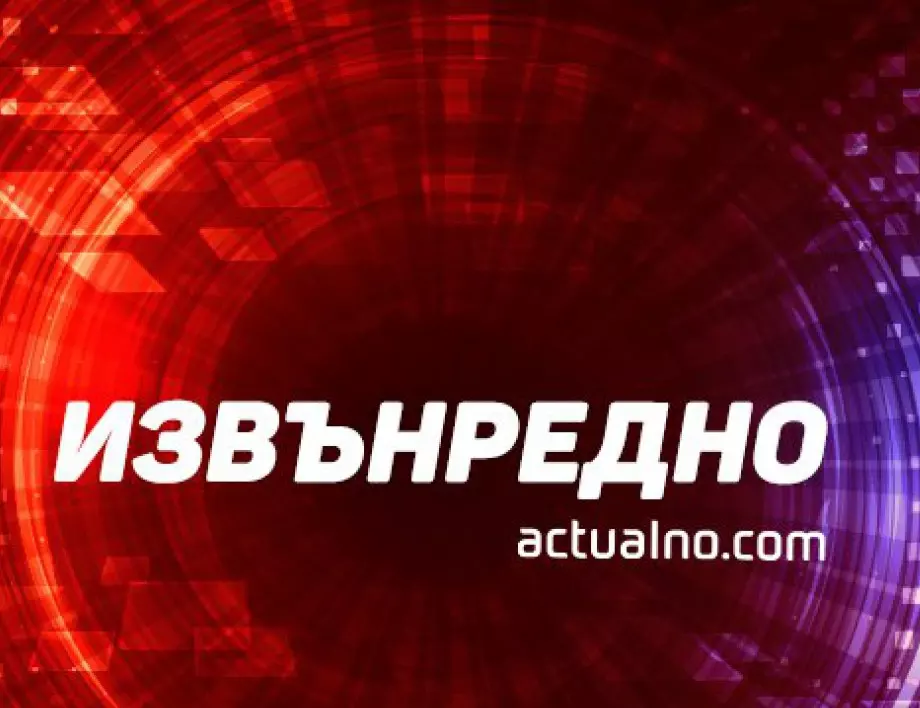 Photo: Actualno.com
Two members of the Federal Defense Service received gunshot wounds amid protests in the US city of Oakland, California, police said, quoted by CNN. One of them died from his wounds, reports "Focus".
At least 7,500 protesters took to the streets to protest the death of George Floyd, the Auckland Police Department told CNN.
Protesters damaged the entire city. There have been reports of vandalism, theft from shops, fires and attacks
                                
                                
                            "Two employees of the Federal Security Service, located in the federal building in Auckland Down, received gunshot wounds. "Unfortunately, one of them died," the police said, according to a police statement.
The Federal Security Service, which is part of the Department of Homeland Security, guards federal buildings and facilities in the United States.
Protesters in Phoenix, Arizona, left behind a lot of destruction in the city center, local police said.
                        
                        
                        Phoenix is ​​one of more than 20 cities in the United States that were gripped by protests on Friday night after the death of George Floyd.
                                
                                 
                                
                            See more about the protests HERE.
Tags:
USA george floyd protests
Help the news reach you!

We are glad that you are with us here and now!
Visiting
Actualno.com
, you support freedom of speech.
Independent journalism needs your help.
Each donation will be donated to the tireless team of
Actualno.com
.
Donate now
Bank account
Recipient's name: Webground EOOD
IBAN: BG53UBBS80021021528420
BIC: UBBSBGSF
Reason: Donation to Actualno.com
function hideDiv(id) { document.getElementById(id).style.display = 'none'; document.getElementById('inters.outside').style.display = 'none'; }
$(document).ready(function(){
if(document.getElementById('sscrl.inside')) { var heightBanner = document.getElementById('sscrl.inside').style.height; heightBanner = heightBanner.replace("px", ""); if(heightBanner>10) {
$('.last_act_c').remove(); } } var bodybgtime = setInterval(function() { var url = $('body').css('background-image'); if(url!='none') { $('body').addClass('body-side-banner'); $('body').css('background-position','top'); $('.last_act_c').remove(); } clearInterval(bodybgtime);
},800);
if($('#article-content').data('newsid') != undefined) { window.onscroll = function () { var rect = document.getElementById('fb-comments').getBoundingClientRect(); if (rect.top < window.innerHeight) { loadAPI(); window.onscroll = null; } } } function loadAPI() { var js = document.createElement('script'); js.src = 'https://connect.facebook.net/en_US/sdk.js#xfbml=1&version=v3.3'; document.body.appendChild(js); } });


Source link
https://www.actualno.com/america/protestite-v-sasht-prostreljaha-dvama-policai-edinijat-zagina-ima-mnojestvo-razrushenija-news_1467323.html