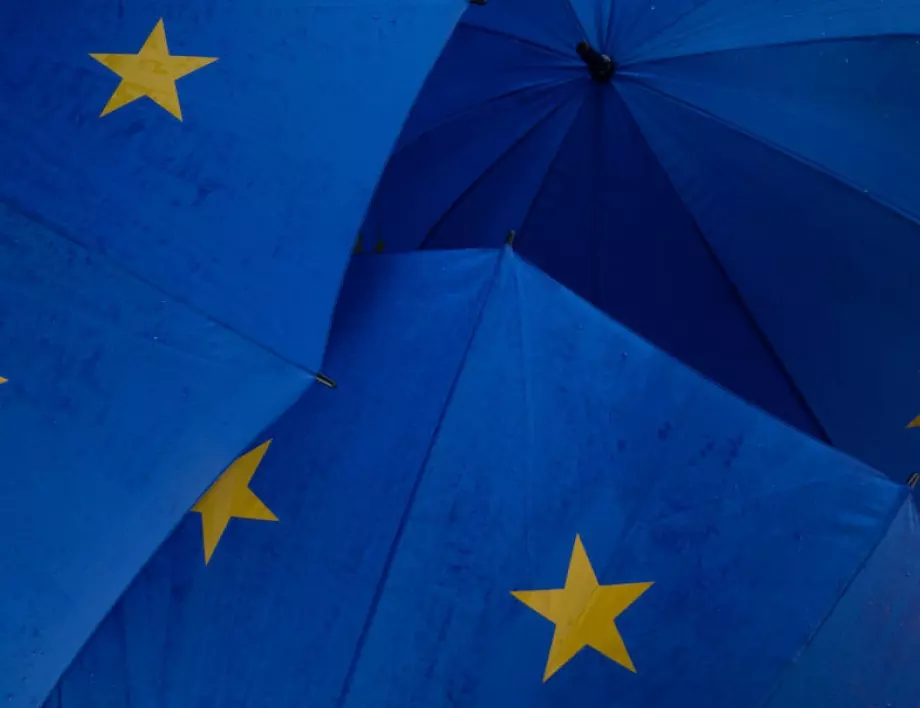 Photo: Getty Images / Guliver
The European Union calls on the US authorities to reconsider the decision to end relations with the World Health Organization (WHO). This is stated in a joint statement by the President of the European Commission (EC) Ursula von der Leyen and the Head of EU Diplomacy Josep Borel, distributed in Brussels and quoted by TACC
"This global threat (the pandemic of the new coronavirus – TASS commentary) is time to expand cooperation and find common solutions. Actions that weaken international results must be avoided. In this context, we call on the United States to reconsider its announced decision." , the statement said.
The document states that "the WHO must continue to be able to lead international efforts to combat pandemics, both current and future." "This requires the participation and support of all parties and this is very important," the document said. "The European Union continues to support the WHO in this regard and has already provided additional funding."
                                
                                
                            Earlier, US President Donald Trump said that Washington intended to completely end its relations with the WHO, as its leadership refused to carry out the reforms that US authorities are pushing for. On May 18, the American leader posted a letter on Twitter, which he sent to WHO Director-General Tedros Adanom Gebreyesus. The document notes that the United States is ready to give the organization 30 days to ensure the implementation of reforms. In particular, the letter states that the WHO must distance itself from the Chinese authorities. Washington has said it would otherwise stop funding WHO and reconsider its membership in the organization, BGNES reports.
Everything about the scandal – see HERE.
Tags:
USA EU WHO
Help the news reach you!

We are glad that you are with us here and now!
Visiting
Actualno.com
, you support freedom of speech.
Independent journalism needs your help.
Each donation will be donated to the tireless team of
Actualno.com
.
Donate now
Bank account
Recipient's name: Webground EOOD
IBAN: BG53UBBS80021021528420
BIC: UBBSBGSF
Reason: Donation to Actualno.com
function hideDiv(id) { document.getElementById(id).style.display = 'none'; document.getElementById('inters.outside').style.display = 'none'; }
$(document).ready(function(){
if(document.getElementById('sscrl.inside')) { var heightBanner = document.getElementById('sscrl.inside').style.height; heightBanner = heightBanner.replace("px", ""); if(heightBanner>10) {
$('.last_act_c').remove(); } } var bodybgtime = setInterval(function() { var url = $('body').css('background-image'); if(url!='none') { $('body').addClass('body-side-banner'); $('body').css('background-position','top'); $('.last_act_c').remove(); } clearInterval(bodybgtime);
},800);
if($('#article-content').data('newsid') != undefined) { window.onscroll = function () { var rect = document.getElementById('fb-comments').getBoundingClientRect(); if (rect.top < window.innerHeight) { loadAPI(); window.onscroll = null; } } } function loadAPI() { var js = document.createElement('script'); js.src = 'https://connect.facebook.net/en_US/sdk.js#xfbml=1&version=v3.3'; document.body.appendChild(js); } });


Source link
https://www.actualno.com/europe/es-prizova-sasht-da-prerazgleda-blokaja-kym-svetovnata-zdravna-organizacija-news_1467311.html