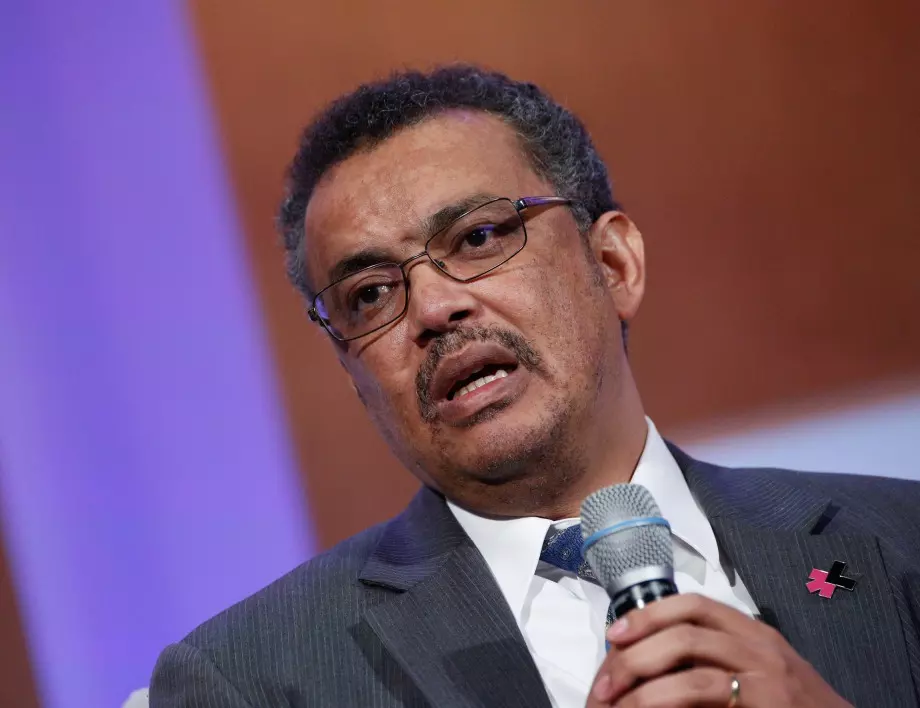 Photo: Getty Images / Guliver
The United States called on the World Health Organization (WHO) on Friday, May 22, to begin work immediately to identify the source of the new coronavirus, as well as to review the response to the pandemic, Reuters reported, quoted by "Focus".
Admiral Brett Giroard, an assistant to the Ministry of Health, said in a written statement to the WHO executive board meeting today that "there is no time to waste on the reforms that are so necessary to make sure that such a pandemic does not happen again. again ".
According to him, an independent and comprehensive review of the WHO's global response – which is expected after the adoption of a resolution on this during the annual World Health Assembly, should include "full and transparent identification of the source (of the pandemic), timeline of events and the decision-making process for the WHO response to the COVID-19 pandemic ".
Read all about the World Health Organization HERE.
Tags:
WHO USA coronavirus
Help the news reach you!

We are glad that you are with us here and now!
Visiting
Actualno.com
, you support freedom of speech.
Independent journalism needs your help.
Each donation will be donated to the tireless team of
Actualno.com
.
Donate now
Bank account
Recipient's name: Webground EOOD
IBAN: BG53UBBS80021021528420
BIC: UBBSBGSF
Reason: Donation to Actualno.com
function hideDiv(id) { document.getElementById(id).style.display = 'none'; document.getElementById('inters.outside').style.display = 'none'; }
$(document).ready(function(){
if(document.getElementById('sscrl.inside')) { var heightBanner = document.getElementById('sscrl.inside').style.height; heightBanner = heightBanner.replace("px", ""); if(heightBanner>10) {
$('.last_act_c').remove(); } } var bodybgtime = setInterval(function() { var url = $('body').css('background-image'); if(url!='none') { $('body').addClass('body-side-banner'); $('body').css('background-position','top'); $('.last_act_c').remove(); } clearInterval(bodybgtime);
},800);
if($('#article-content').data('newsid') != undefined) { window.onscroll = function () { var rect = document.getElementById('fb-comments').getBoundingClientRect(); if (rect.top < window.innerHeight) { loadAPI(); window.onscroll = null; } } } function loadAPI() { var js = document.createElement('script'); js.src = 'https://connect.facebook.net/en_US/sdk.js#xfbml=1&version=v3.3'; document.body.appendChild(js); } });


Source link
https://www.actualno.com/europe/sasht-kym-szo-prerazgledajte-otgovora-si-na-pandemijata-news_1465055.html