JIDAH: Saudi Arabia's mosques have been closed for more than two months due to the Kovid backdrop. The doors of the shrines for the believers were opened during the morning prayer on Sunday. The Ministry of Religious Affairs had announced the opening of mosques. As a result, health and safety precautions have been completed in the mosques.
More than 98,800 churches in the country opened for prayer. The entire mosque has been opened and disinfected. It also includes the Mas Jidunnabavi of Medina.
As a precautionary measure to prevent the spread of Kovid, a temporary ban has been issued on March 20 for people to come out to Musa Gidunabavi to pray. The adherents of the Prayer are brought to the mosques with strict health precautions.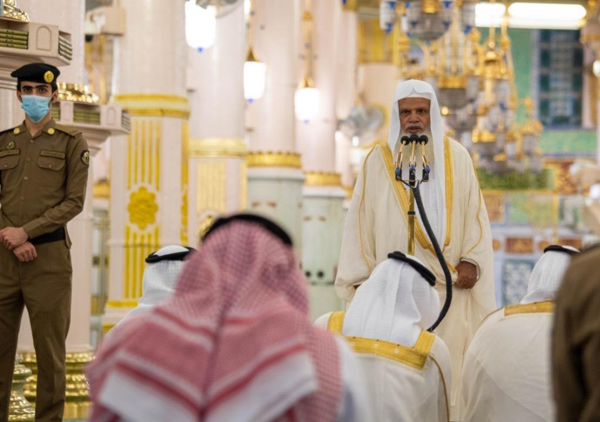 The Ministry of Religious Affairs had recently issued a health-care warning to all worshipers and mosques. Following this, in every mosque, including the mosque jidunnabavi, those who had taken care of health were sent in. No children were admitted. Prayers were held within the community.
Many people, including natives and foreigners, joined in the worship. The Health and Red Crescent Officers were on the scene to check the people who come to pray at Mas Jidunnabavi. Automated tampering machines and thermo cameras installed at the gates.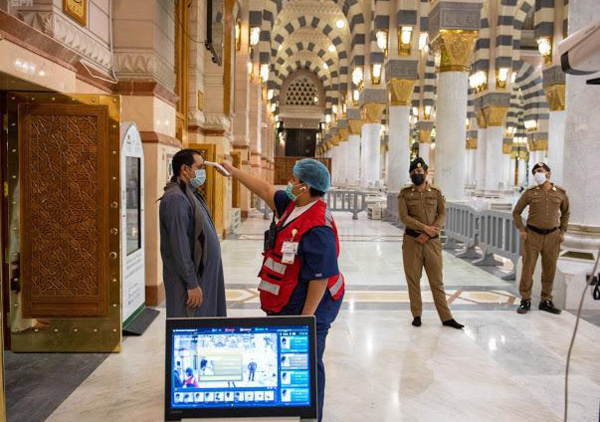 People were also commissioned to check out the Sharirosh flour. Imam Sheikh Ali Al-Hudaifi Sub-Haji Karam led the gathering in Musa Jidunnabavi. He addressed those who came to the pulpit after the prayer. People were congratulated for starting a prayer service in the mosques.
Ud said everyone should follow the directives issued by the Ministry of Health. The Imam of Musa Jidunnabavi said the country has handled the Kovid crisis efficiently.




Source link
https://www.madhyamam.com/gulf-news/saudi-arabia/masjids-saudi-are-opened/687444