First Published 22, May 2020, 1:03 PM
Blessy, the film's director, said: "I'm very happy that a group of filmmakers, including myself, have returned safely from the shoot location in Jordan." There was a lot of support from the Malayalam film industry and from the Malayalee community in Jordan. Blessy responded by saying that 60 percent of the film was completed. The group that was trapped at the shooting location in Jordan during the Kovid crisis has returned today. The team took off in Kochi. A team of Prithviraj and Blessy reached Kochi via Air India's special flight to Delhi.
The film's upcoming schedule will have to be completed in the Sahara Desert and Jordan.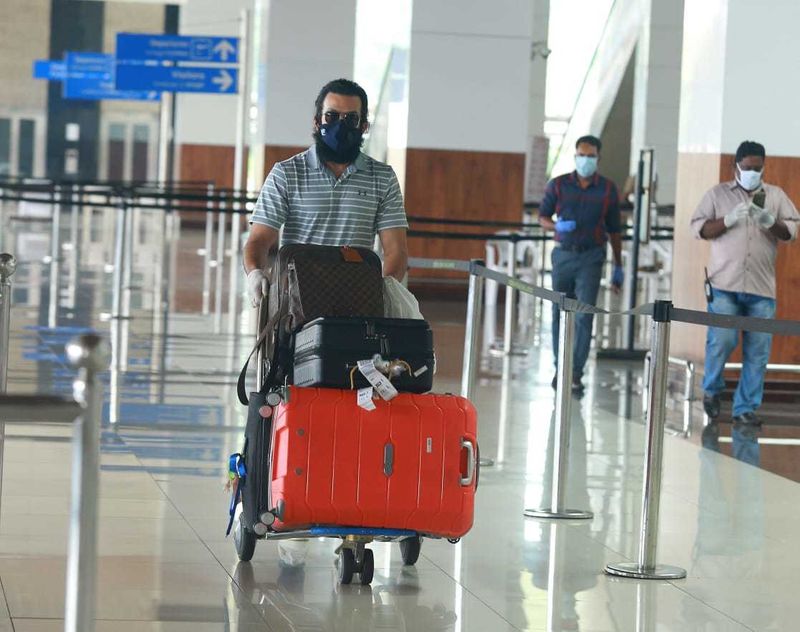 Blessy said if the situation improves, they will be ready for filming.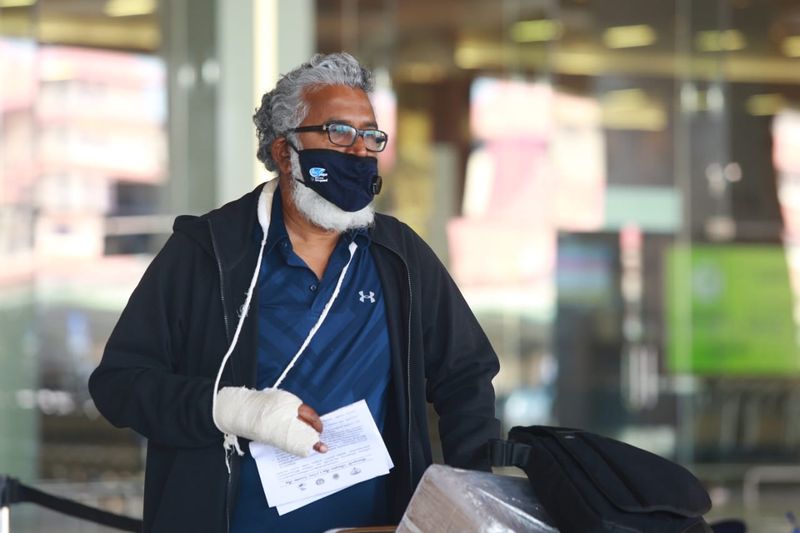 Blessy will be at the Quarantine at his home in Thiruvalla.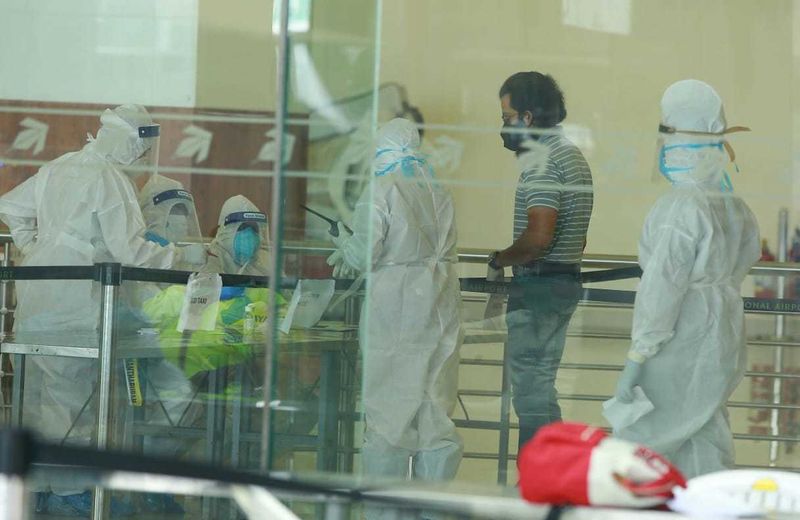 Others, including Prithviraj, have been provided with a quarantine facility at Fort Kochi.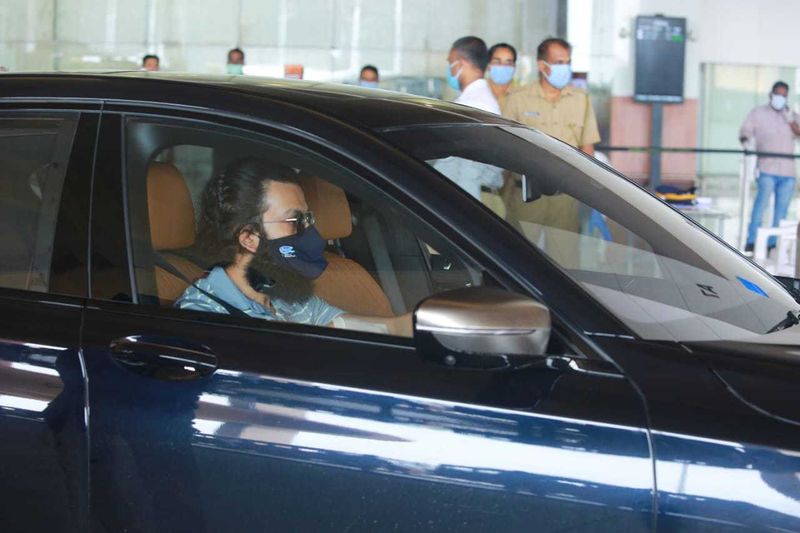 Fort Kochi is a paid quarantine facility.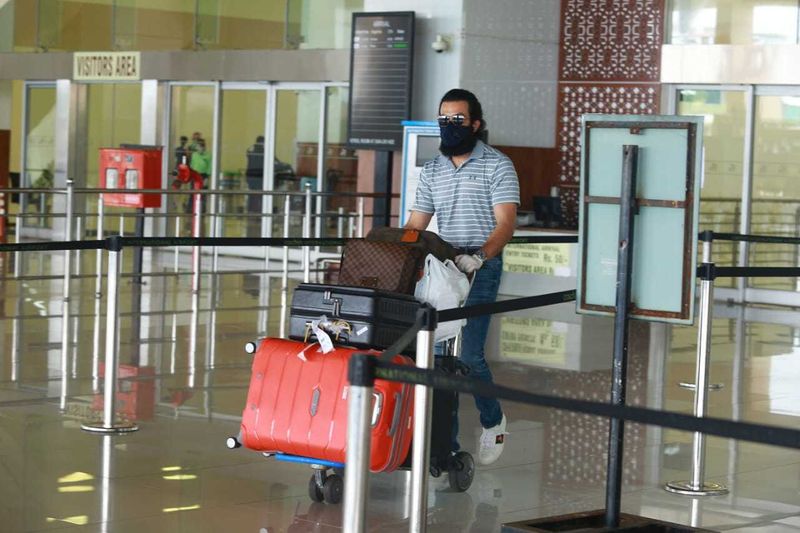 The 58-member crew went to Jordan to shoot the film.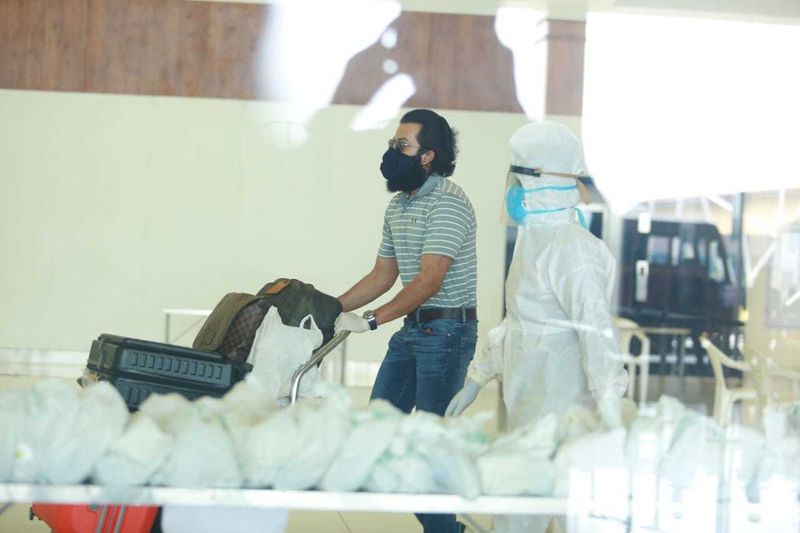 They had been staying in Jordan for more than two months.




Source link
https://www.asianetnews.com/gallery/india-news/blessy-and-prithviraj-his-team-returned-from-jordan-photostory-qaq2b5