Highlights:
Husband kills wife in Hadapsar, Pune
Suspicion was taking over the character, this started the argument in the house
Head hit the wall, injured woman dies during treatment
It was designed to cause a head injury after falling off a bike
Pune: A shocking incident has come to light in Hadapsar area of ​​Pune. Suspicious of his wife's character, the husband argued with her. Meanwhile, his wife's head hit the wall. It killed her. The wife died at the hospital. In this case, Hadapsar police has registered a case of murder against the husband.
The deceased has been identified as Sangita Rajesh Soni, 22. A case of murder has been registered against Rajesh Soni in this case. Sangita's brother Nabin Jalana had lodged a complaint with the Hadapsar police. According to information received, Rajesh and Sangita Soni were living in Fursungi area of ​​Pune. They were married a few years ago. The husband was skeptical of the character of the music. This always led to quarrels between them. On January 17, they had another argument. Beaten by asking which boy you are talking to. Then her head hit the wall. She was seriously injured.
Thane: Started fruit selling business next to jewelers; Overnight they …
Rajesh came to his senses and admitted Sangita to the hospital. He pretended to have injured his wife's head when the bike fell off. Sangeeta died while undergoing treatment at the hospital. The woman's brother then lodged a complaint with the Hadapsar police. Police have registered a case against the accused after it became clear that the woman was beaten to death.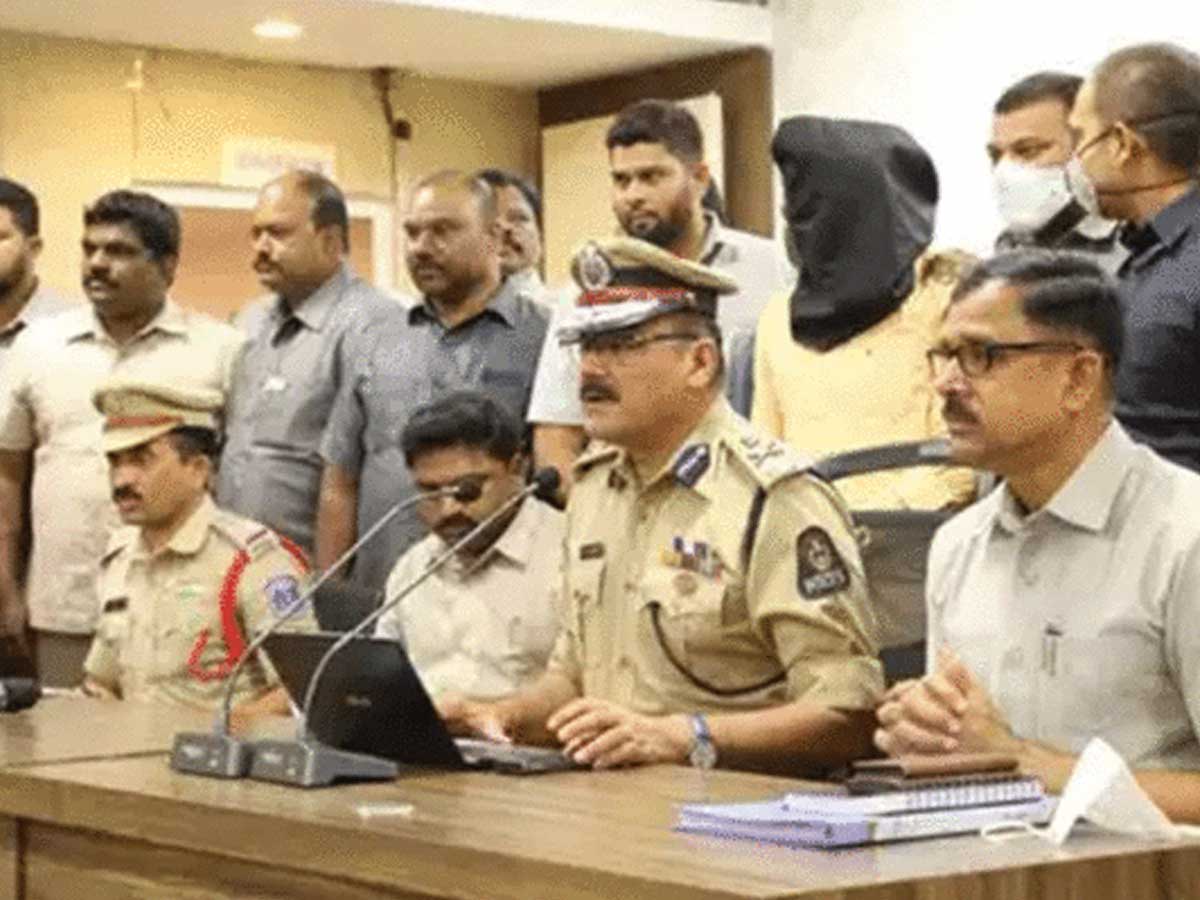 The wife fled with another; 'He' murders women after sex