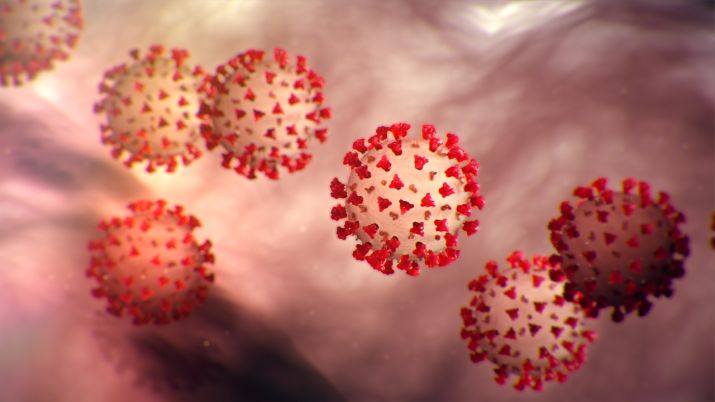 Nagpur– After the arrival of 13,203 new cases of Kovid-19 in India, the total cases of infection in the country has increased to 10667736. Out of which 1,03,30,084 people have become corona infection free. The rate of recovery of patients in the country has increased to 96.83 percent. According to the data released on Monday morning by the Union Health Ministry, 1,84,182 people are currently undergoing treatment for corona virus infection, which is 1.73 percent of the total cases.
According to the figures, in the last 24 hours, after the death of 131 more people from the virus, the death toll increased to 1,53,470. The death rate from Covid-19 in the country remains 1.44 percent.
Let us tell you that till December 19, the total number of infected people in the country has crossed the one crore mark. On 7 August, the number of infected had increased to 20 lakh, on 23 August to 30 lakh and on 5 September to more than 40 lakh. At the same time, the total cases of infection had crossed 50 lakh on 16 September, 60 lakh on 28 September, 70 lakh on 11 October, 80 lakh on 29 October and 90 lakh on 20 November and one crore on 19 December.