Early indications have been made as to whether any of the vaccines made for the corona virus have been effective so far. According to a company that monitors Vaccine's process and scientific research, this is what the data from American pharma company Pfizer suggests. According to Airfinity, Pfizer's vaccine is one of the half-dozen Kovid vaccines that are undergoing a large phase-3 trial. The company has already collected enough Kovid-19 cases for interim analysis before its vaccine. Interim analysis occurs when a set limit of infections is exceeded in a trial. In Pfizer's case, the trial had a limit of 32 infections for the first analysis. If 76.9% of these infections (26 out of 32) were given placebo, then vaccine would be considered effective against the disease. Airfinity estimates that Pfizer has crossed the limit of 32 cases required on September 27.
When will this data be made public?
Albert Burla, chief executive of Pfizer, said several times recently that the company expected that 'final' efficacy data would arrive by October. On September 26, 60 US scientists and health experts wrote to Pfizer not to send the vaccine for regulatory clearance until the vaccine meets all safety standards.
Why is this data being viewed from suspicious cities?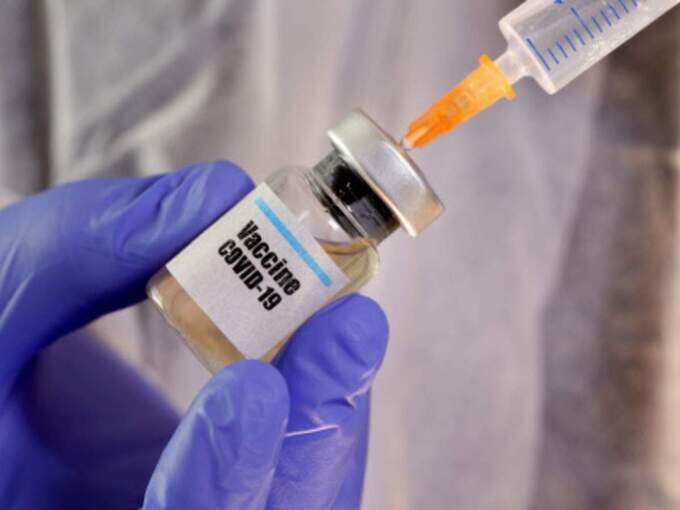 The data that has emerged regarding the effect of vaccine is being closely monitored. Especially given the election of the American President. Significantly, President Donald Trump has repeatedly said that a vaccine will be approved before the vote on 3 November. Pfizer's data is also being challenged because it placed a limit of very few infections in the trial. According to an Airfinity analyst, Pfizer's choice of 32 events is the lowest ever and has been criticized everywhere. According to the company, four interim analyzes in a phase-3 trial have not occurred in any vaccine trial before.
How long is the approval expected?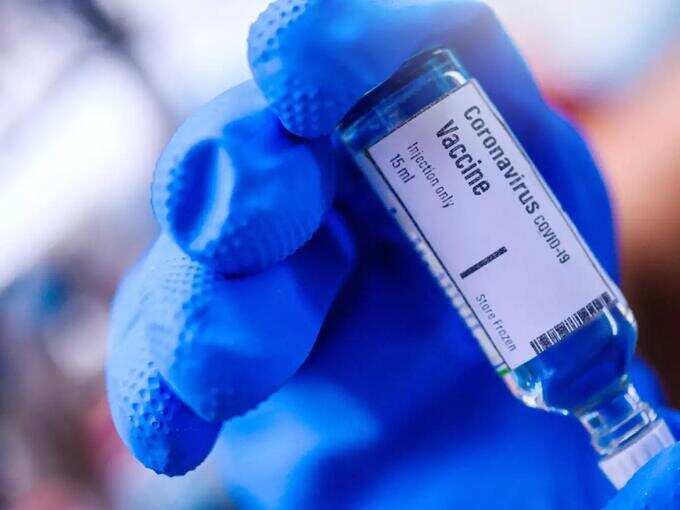 America's Food and Drug Administration (FDA) will decide on the vaccine. It has a meeting on October 22 to discuss possible Kovid-19 vaccines.
Which vaccines are the eye of the world?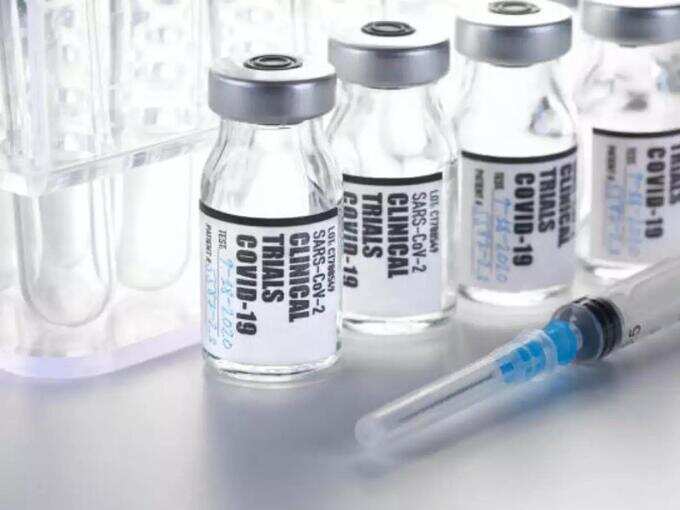 Apart from Pfizer, there are many vaccines in the world, whose development is closely watched. These include Oxford-AstraZeneca's adenovirus vector single dose vaccine, Moderna's mRNA double dose vaccine, Sinovac's inactivated double dose vaccine.