News Desk, Amar Ujala, Newfoundland
Updated Sat, 10 Oct 2020 09:55 PM IST
-Facebook deleted the post, considering the picture of the onion as a wrong photo
– Photo: social media
A person from Newfoundland, Canada, posted an advertisement of onion seeds on Facebook, which also featured a picture of the onion. Facebook took this picture as a human body part and removed the post. Not only this, Facebook also sent a notice to the person giving the advertisement.
Facebook stated in its notice that sexual content has been shown in this advertisement, due to which it has been removed from the platform. After this, people associated with that online platform posted a screenshot of this Facebook message and the picture went viral.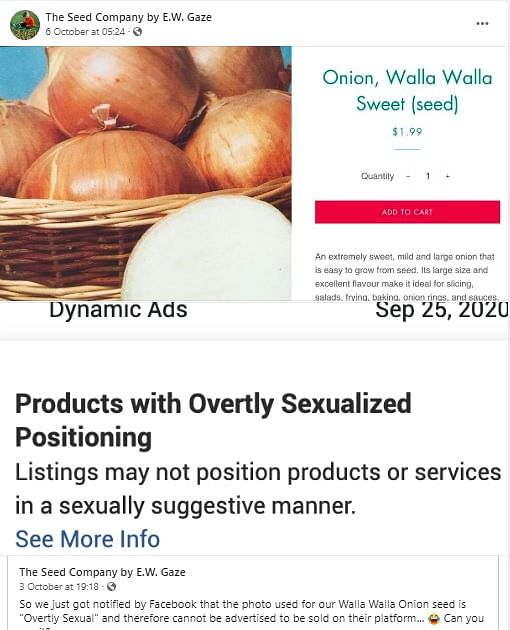 However, the company reinstated the advertisement on the platform when it realized its mistake. The Facebook page of the person who advertised in Canada is The Seed Company by EW Gaze. She advertised the seeds of Walla Walla onions on Facebook.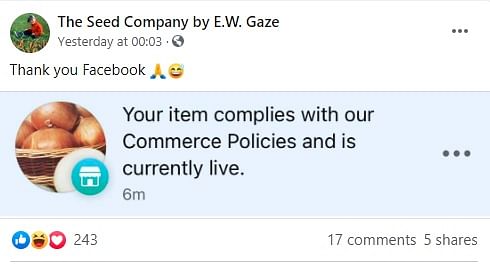 Significantly, there have been many controversies over the removal of content by Facebook. There have also been allegations of promoting offensive content on social media platforms.