Prime Minister Narendra Modi wants Kovid-19 vaccine to be available even in remote areas of the country. He has instructed the government to arrange for vaccine delivery and vaccination in the same way as elections are held in the country. PM Modi also wants to take civil society along with the participation of government machinery in the vaccination campaign. He gave these instructions in a high level meeting on the latest situation of Kovid-19 and preparations for vaccine delivery. PM Modi said that he should not be negligent during the festive season. He appealed to the people to keep on wearing masks, wash their hands regularly and follow social distancing.
The group of experts showed the roadmap to PM Modi
The Prime Minister emphasized that the entire system of vaccine distribution should be based on IT. He said that the system should be designed in such a way that it has a long-term impact on the health care system. National Expert Group on Vaccine showed the blueprint of vaccine storage, distribution and administration to PM Modi.
The entire arrangement should be made before the vaccine: PM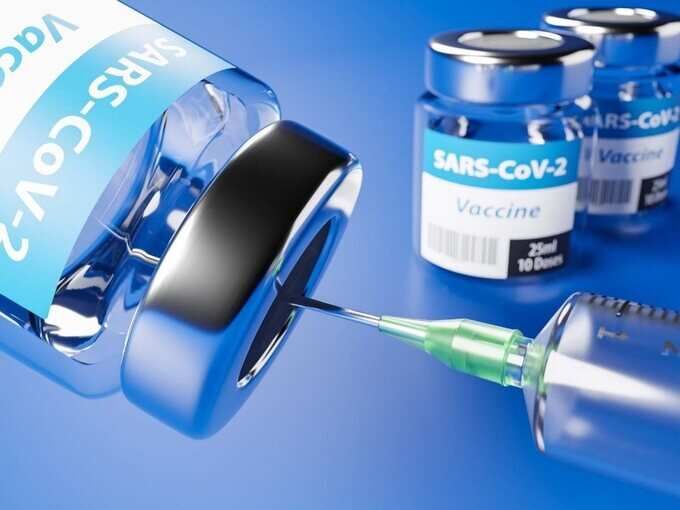 PM Modi said that keeping in view the geographical location and diversity of the country, the vaccine should be reached as soon as possible. He said that every step in logistics, delivery and administration should be taken carefully. He said that cold storage chains, distribution networks, monitoring mechanisms, advance assessment and advancement of equipment like valves and syringes should be planned.
'Matters are decreasing but efforts should not be reduced'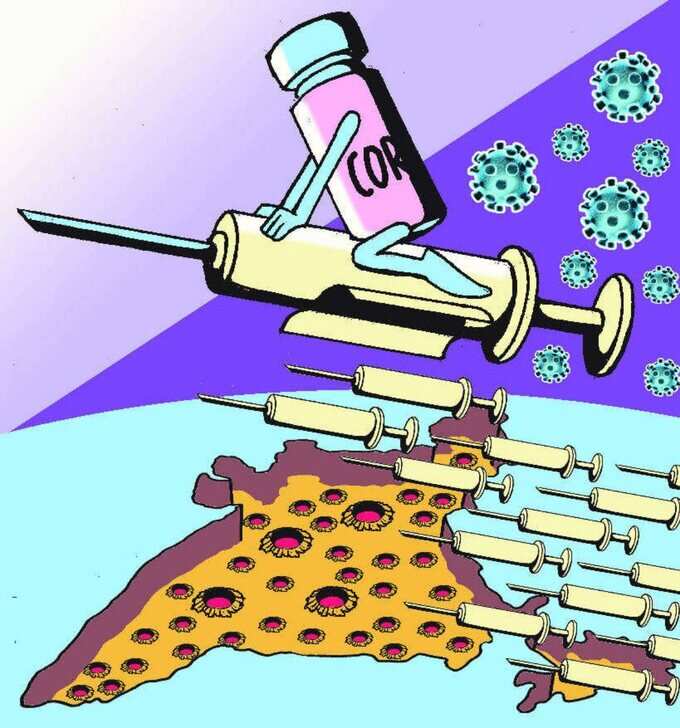 The Prime Minister told the officials that even though active cases are happening, the efforts to stop the epidemic should not be reduced. At the high level meeting, Union Health Minister Dr. Harsh Vardhan, Prime Minister's Principal Secretary PK Mishra, NITI Aayog member (Health) Dr. VK Paul, Principal Scientific Advisor K.K. Vijayaraghavan, senior scientists and officials of PMO and other departments were present.